Today, the Minister of Agriculture Ildephonse Musafiri, The director General of RAB Telesphore Ndabamenye and CEO of HoReCo BUCYANA Richard along with other government institutions responsible for agriculture, visited the Nyagisenyi-Rufigiza Irrigation Schemes.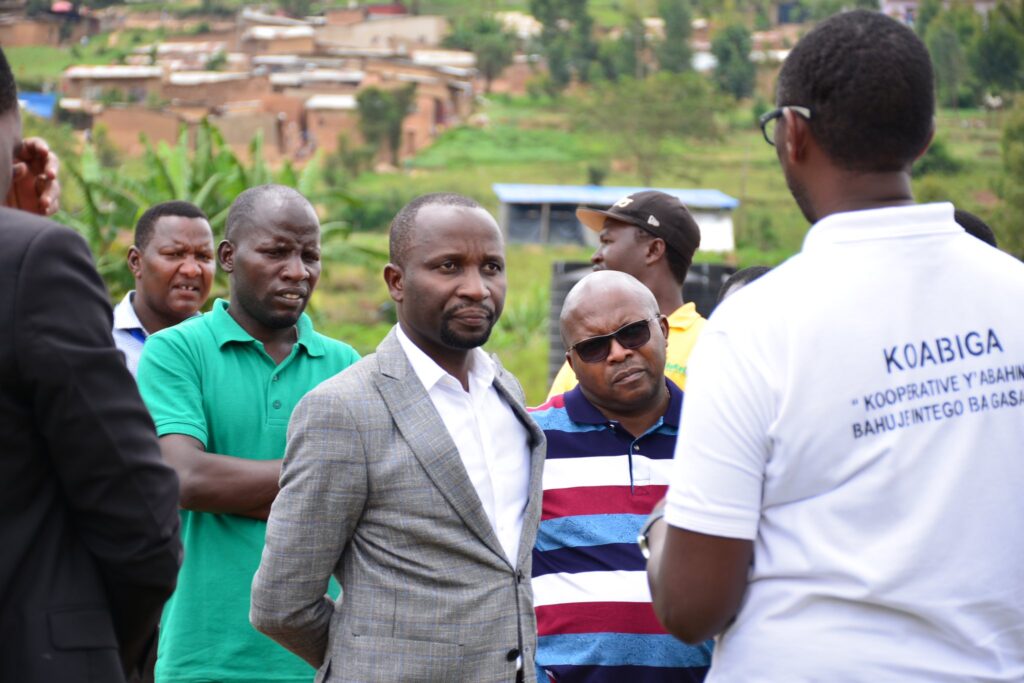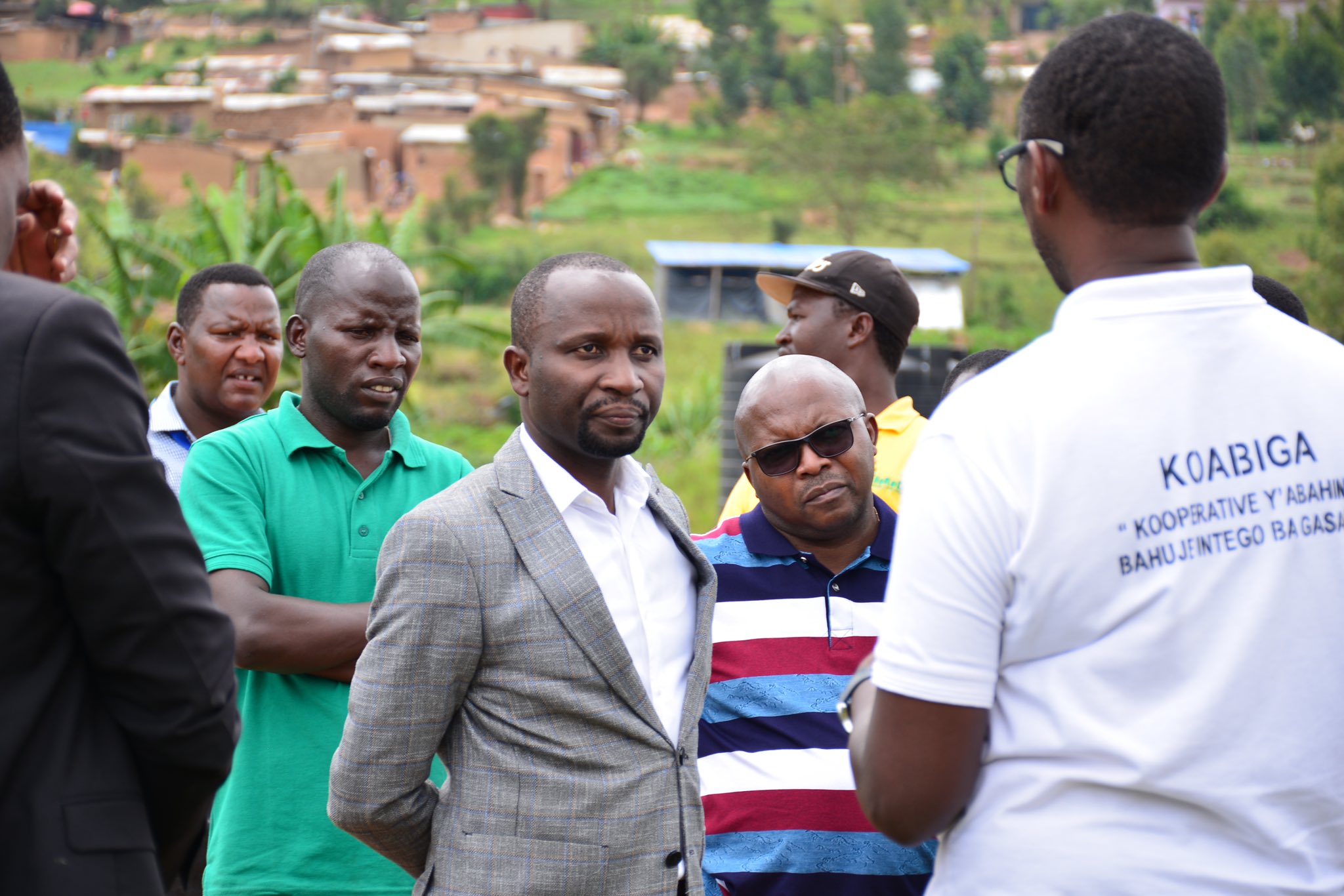 During the visit, the minister provided guidance to farmers on integrating agriculture into their daily business to support their families and country in General. The farmers were also given an opportunity to engage in dialogue with the minister and express their needs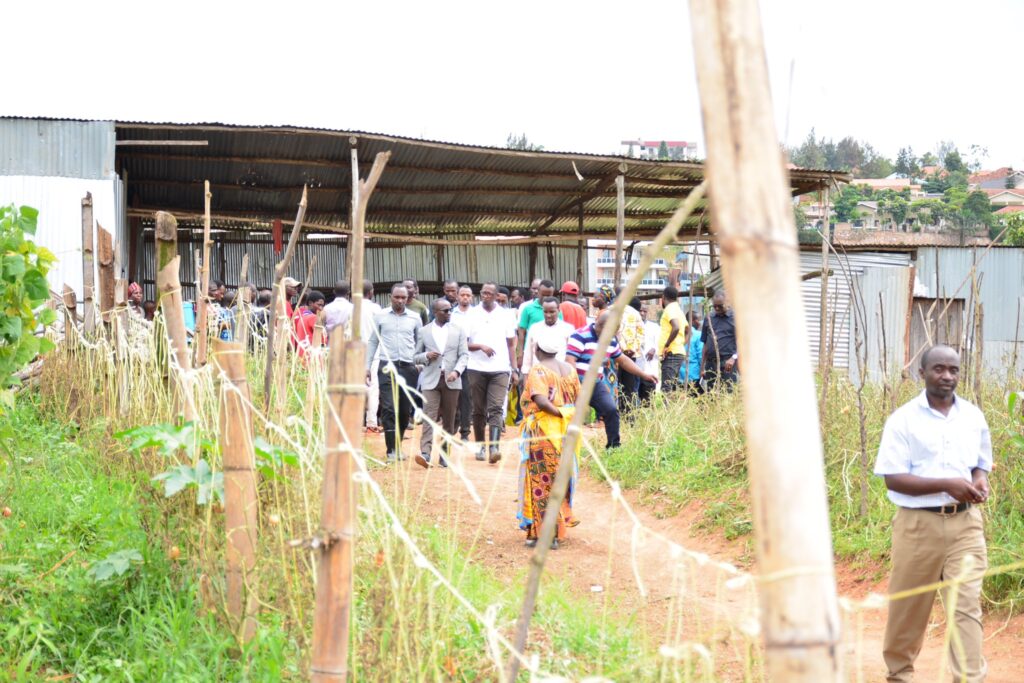 and expectations from the government to enable them to pursue modern and efficient agricultural practices.