Another successful day at the OCP School Lab in Musanze District! Today, we continued our mission to transform agriculture with an incredible event in Busogo. 500+ farmers joined us, eager to learn and enhance their agricultural practices and take good care of the soil,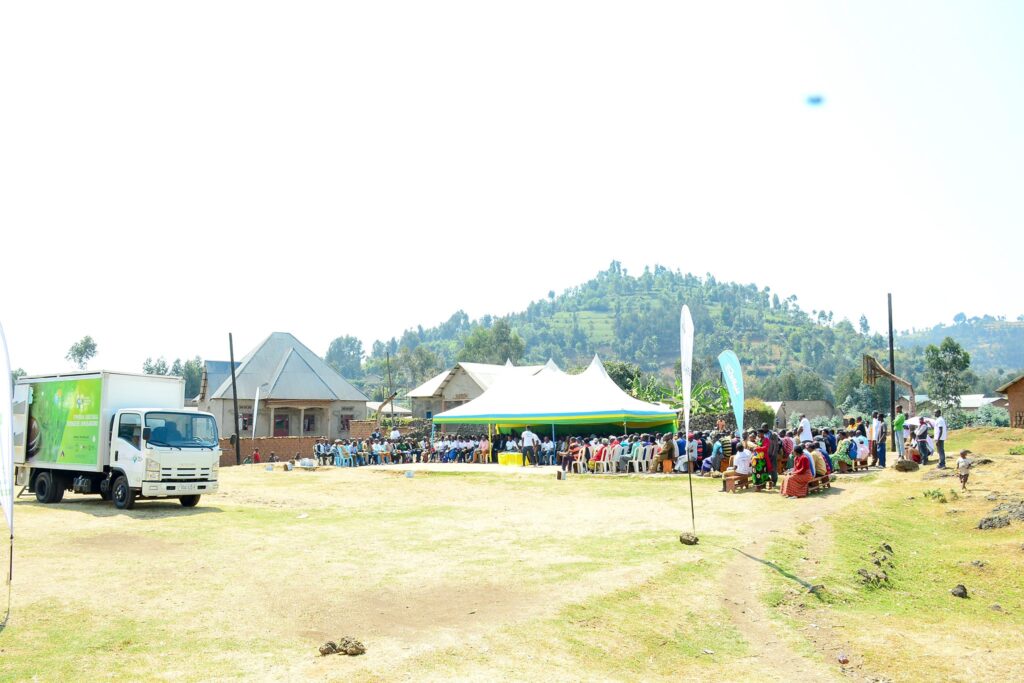 Personalized soil test results were provided to farmers, based on tests conducted in this area. These valuable insights offered a clear roadmap to improve soil quality and meet desired standards, ensuring sustainable and efficient farming.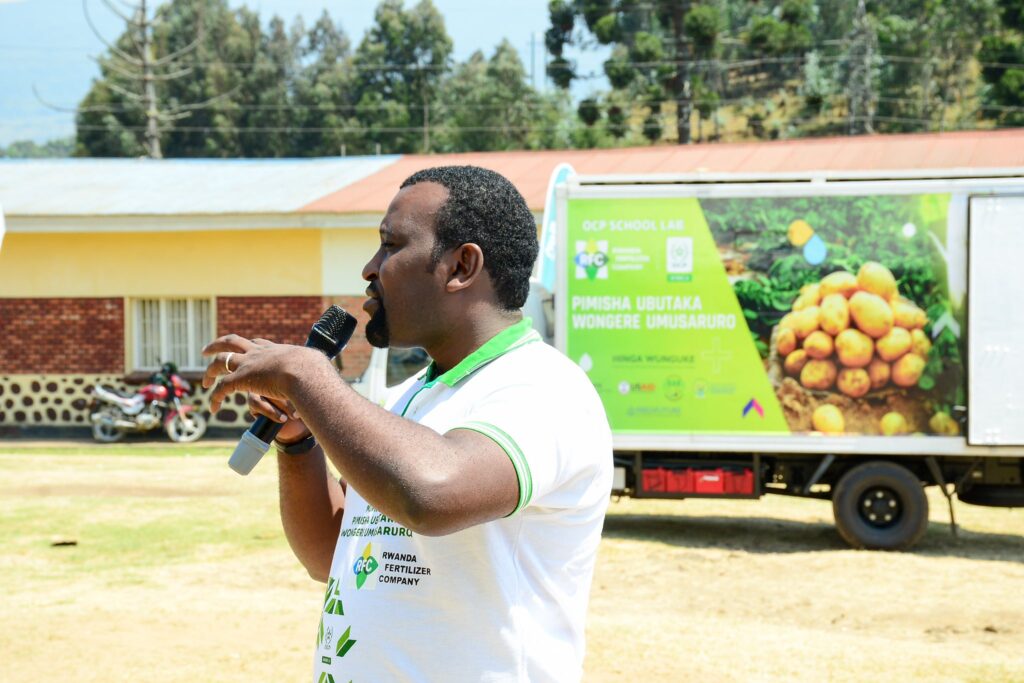 Thanks to the presence of HoReCo's CEO BUCYANA Richard, local leaders, and farmers, today's event was even more impactful. RFC lab tech shared the soil test results, empowering farmers with knowledge on proper soil care and usage.