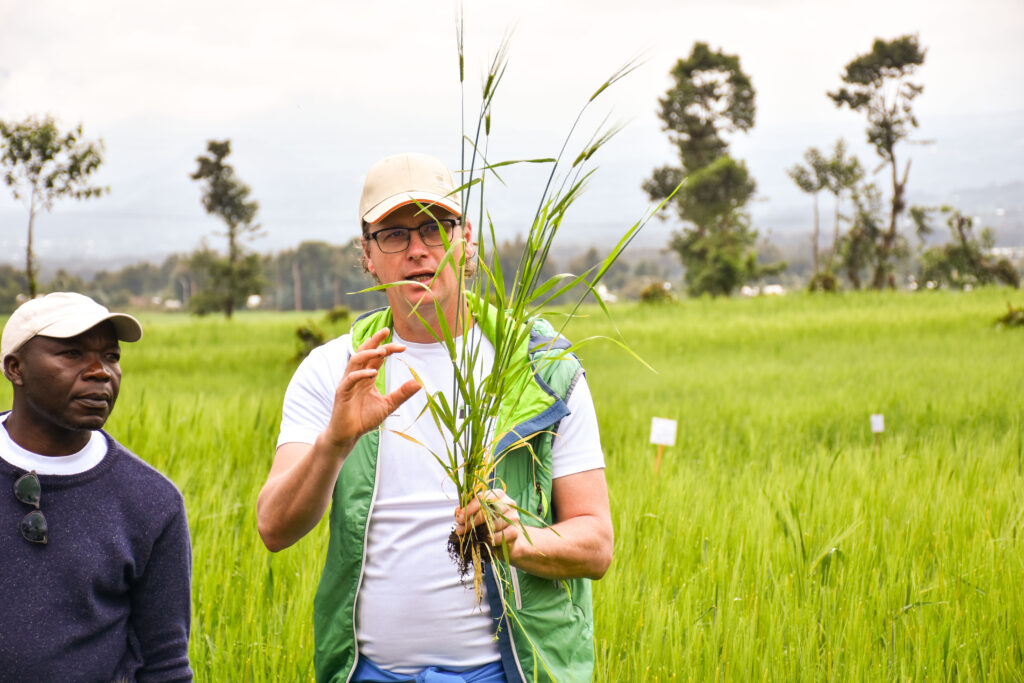 This campaign started with the in-class training of farmers and sector agronomists from different corners of the country which have favorable agro-climatic conditions for barley.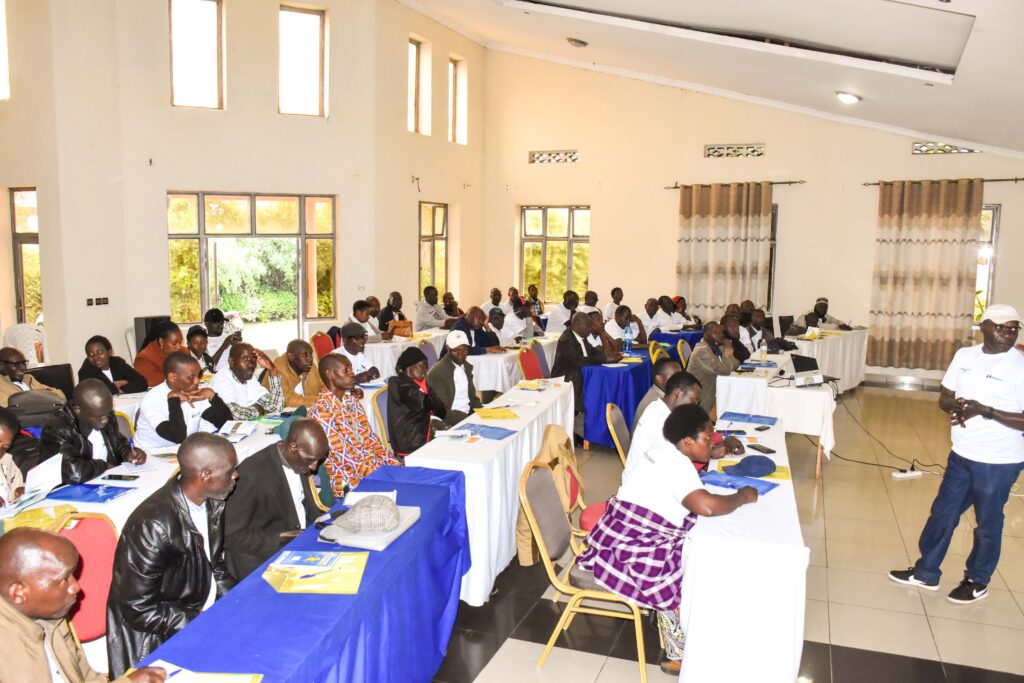 After in-class training, the trainees conducted field exchange visit on the model farms of #HoReCo located in Kinigi site and learned from them. The Senior Agronomist of HoReCo @NkenuyeJean explaining how to grow barley.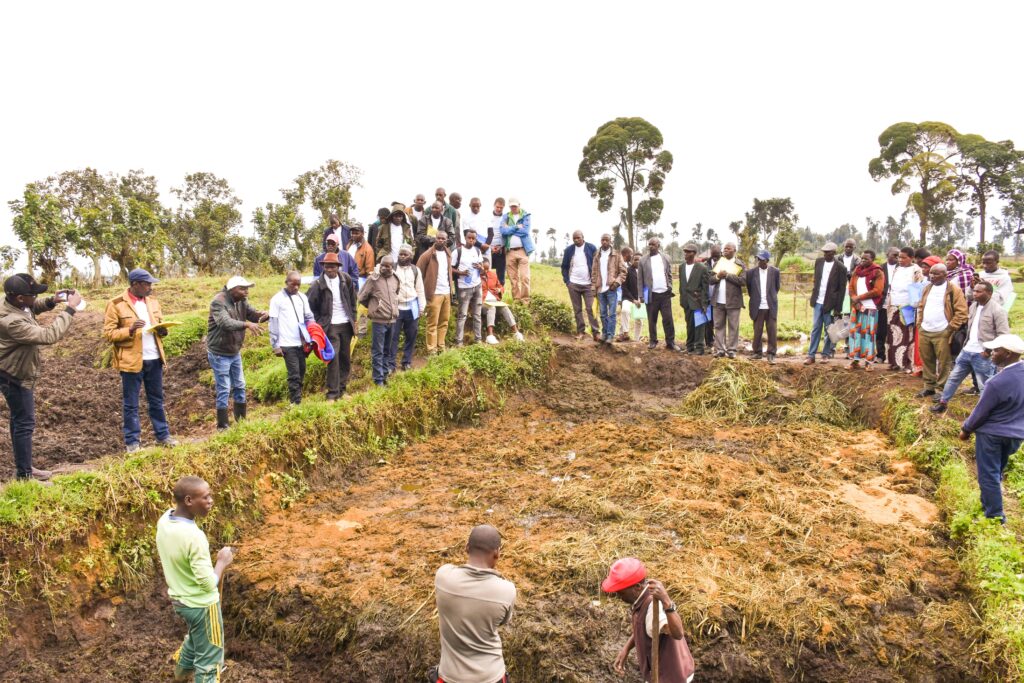 This training is being held in @MusanzeDistrict and will last for 2 days. It is being done in order to find a way to reduce the amount of barley grains imported and increase domestic production.